The One Stop Shop for Rope Safety Access Services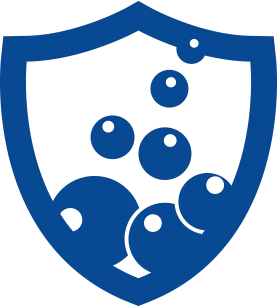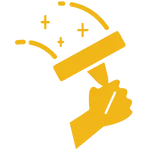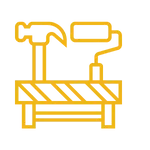 Professional

Highrise

Services
Element Rope Access & Safety is Australia's premiere rope access company providing a wide range of trades and services such as industrial painting, height safety, window cleaning and asset maintenance in Brisbane and the Gold Coast. Element can provide all the services you will ever require to help maintain your assets to the highest standards possible.
We aim to be your preferred partner when it comes to maintaining and improving the value of your properties and assets in Brisbane and the Gold Coast. Through our professional abseiling techniques our highly trained technicians can see exactly what is required to keep the external facade of your high rise building or asset in pristine condition.
Commercial Painting
Our Commercial Painting division provides professional commercial and residential painting services for high rise buildings in Brisbane and the Gold Coast. Our dedicated professional painting team takes pride in delivering a high end product that not only makes your building look exceptional, but adds substantial value as well.
We have over 30 qualified painters who can also do remedial repairs prior to painting your building. Element commercial painting can paint your building through a variety of methods including rope access, swing stage, mast climbers or EWP. The method we use will depend on what will give the best result for your building.
Height Safety Systems
Our Height Safety Solutions division ensures that our highly skilled rope access technicians are professionally trained and equipped with the latest requirements to ensure that policies and procedures are strictly adhered to to maintain the highest levels of safety for the public.
Our rope access technicians use the systems they install so you can feel confident our abseiling systems and ethics are second to none. Most companies that do installations get it wrong because they don't do abseiling and don't understand the systems required. Our staff are highly experienced, accredited, trained and use all up to date documentation including Safe Work Method Statements and Rescue Plans.